Feliz Dias de los Muertos! Since it is the Day of the Dead and his birthday, I decided to do a little painting to honor my late friend, Tony.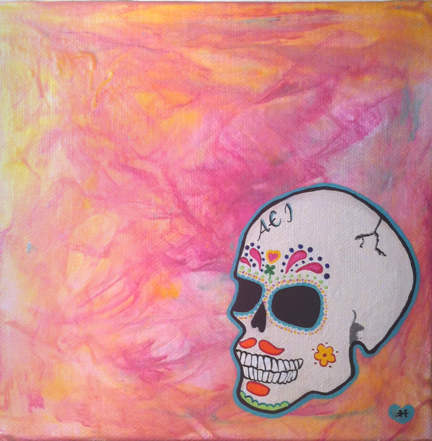 Here is the skull, slightly closer up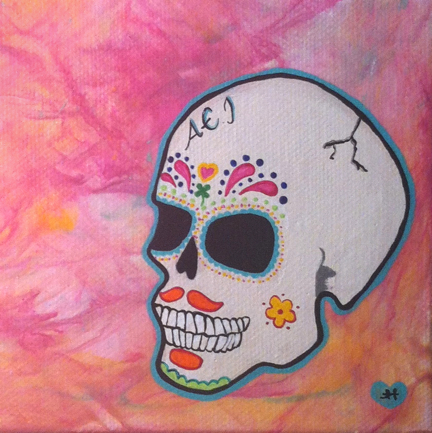 I wasn't sure how I was going to represent the facial hair. I did a rough sketch that ended up looking more like the Breaking Bad character, Walter White!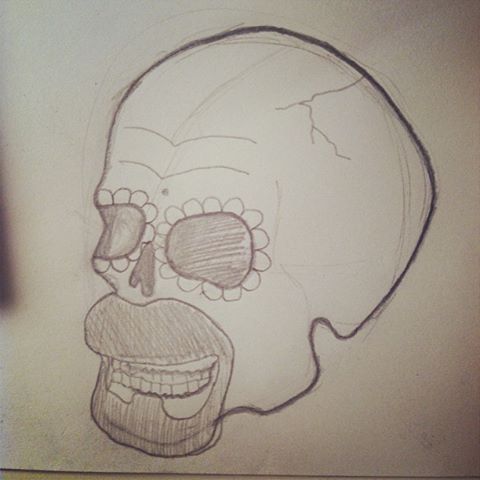 Anyway, happy birthday Tony! And happy day of the dead, everyone!  –
S
.