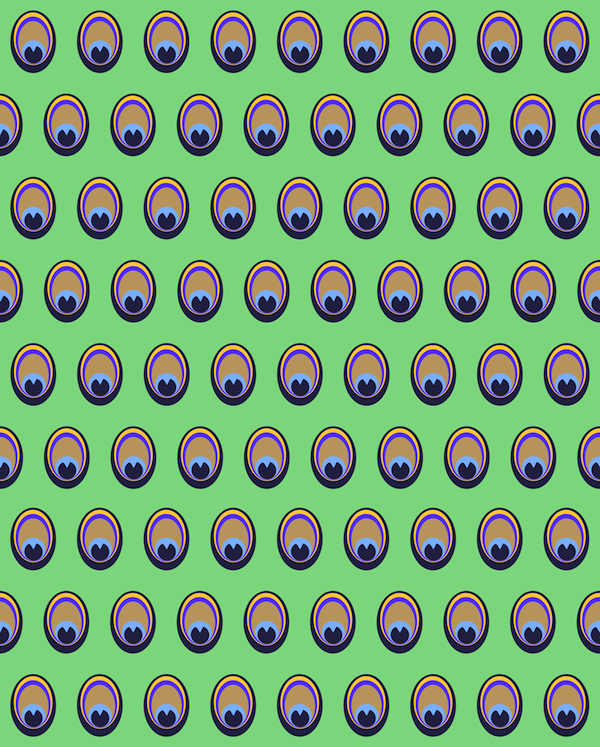 I like to sew and I even worked in a fabric store for a short time in my teens so I've thought quite a bit about designing patterns for fabrics. Today I received the proof of my first fabric design and I'm pretty happy with it and it is now available for sale on
Spoonflower.com
. I got a fat quarter which is 21″ x 18″ of the basic combed cotton which is a very light, thin fabric. There are ten different fabric types to choose from so you can purchase any design in any of the ten fabrics. There are also options to buy wallpaper or wall decals.
It's cool to have drawn something and then to have the fabric in my hands. I'm not sure what I'm going to do with it yet or if I'll just order some yardage in a thicker fabric blend, but I'm excited to get to work on some other pattern ideas I have in mind. Here are some quick pics I snapped of the fabric in the last of the daylight today.
I'd also love to hear some suggestions so if you have any, please share! –S.